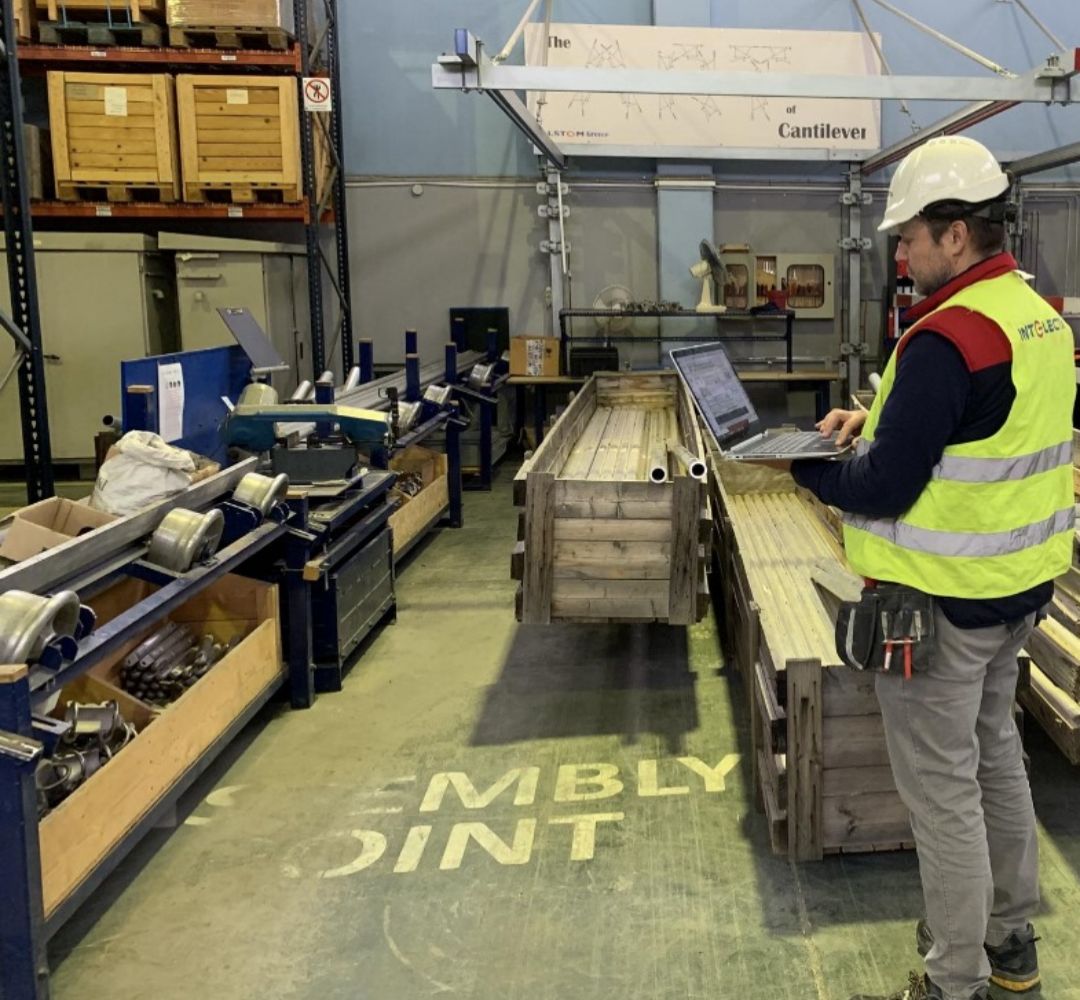 Our philosophy
INTELECTA is active in the field of Electrical Installations and Security Systems, always aiming to provide integrated and modern services tailored to the needs and expectations of each customer.
We undertake the study, design, planning, programming, construction and supervision of Electrical Projects and Security Systems of high standards, combining low cost with excellent results in the shortest possible space of time.
Our motivation is the ever-increasing needs of our customers.
Our aim is to provide services, electrical installations, security systems & home automation of high quality and safety in the shortest possible time.
Our team
The staff of our company is fully qualified, having the most modern technical training. We undertake with responsibility and consistency any kind of electrical work, from industrial installations to automatic control systems.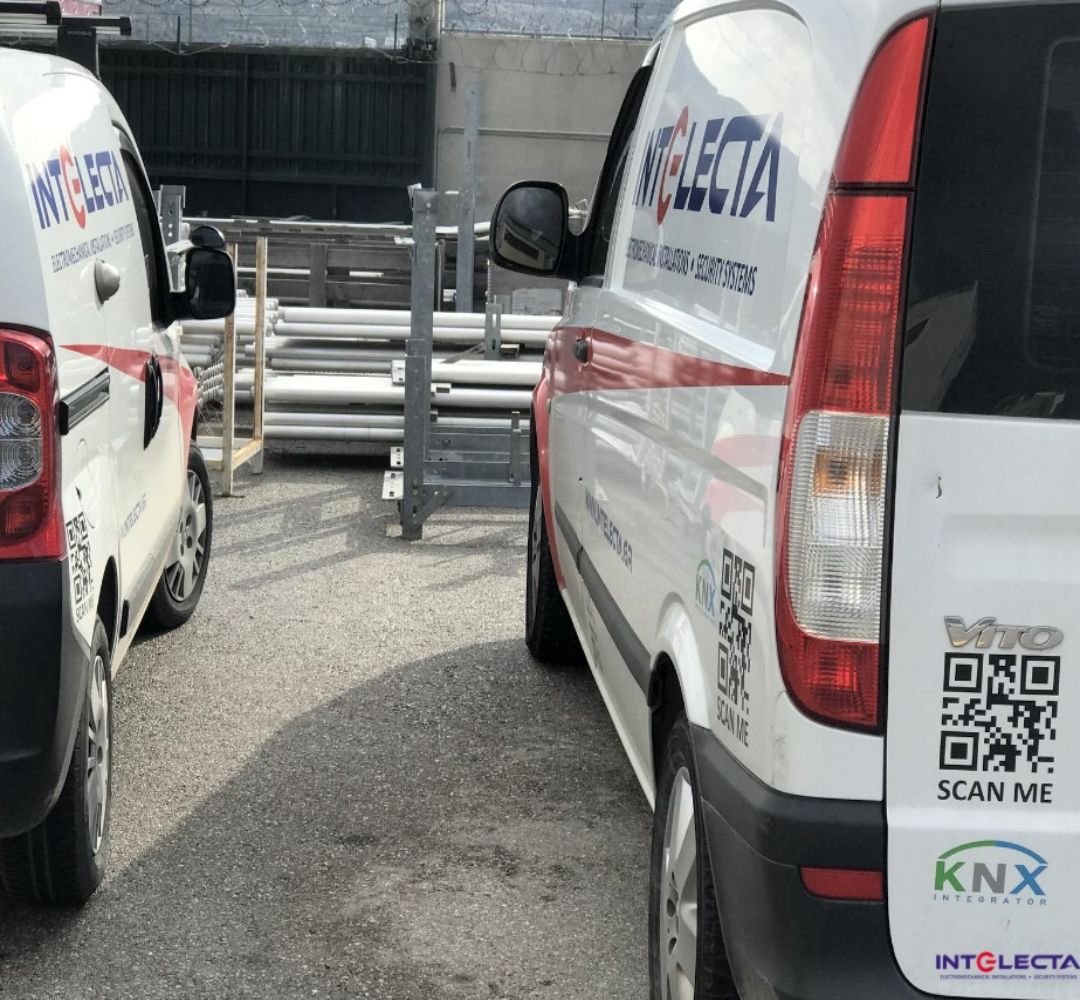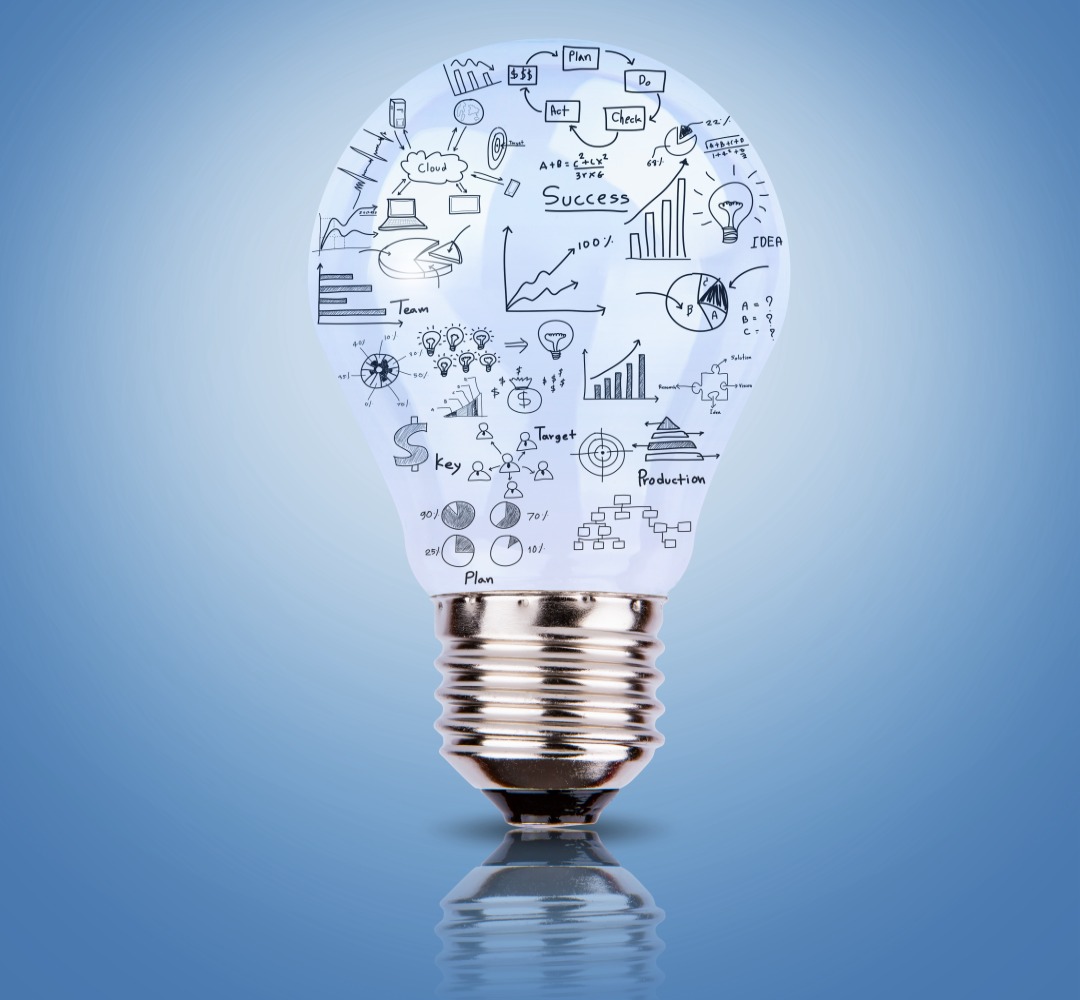 Our vision
To design complete holistic solutions to meet the needs of our customers.
To monitor and adopt new technologies, techniques and methods in order to evolve and respond better to our customers' requirements and needs.
To differentiate ourselves from the competition by offering quality, modern products and services of high standards and technology.
To provide reliability with safe and innovative solutions.
To stay true to respecting and protecting the environment.
To look up by aiming higher for the benefit of our customers.
We are constantly specialized and are updated
on everything new in the study, design, implementation and programming in the whole range of Electrical Applications and Security Systems.
We invest in top quality products and materials
and in the continuous training of our qualified personnel in the latest technologies.
We are so committed to the quality of the products
that we use as much as our work and we guarantee their duration in time and their smooth operation.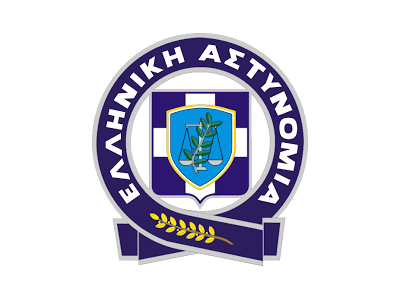 LICENCE FOR THE OPERATION OF A PRIVATE COMPANY PROVIDING SECURITY SERVICES BY THE GREEK POLICE. LICENCE NUMBER 3015/39/60/2697-e'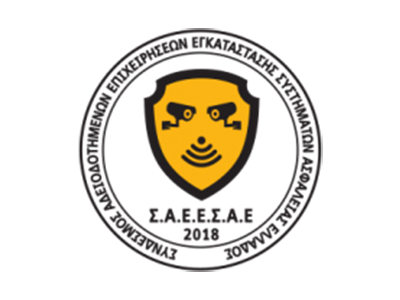 VICE-PRESIDENT OF THE S.A.E.E.S.A.E., THE ASSOCIATION OF LICENSED SECURITY SYSTEM INSTALLATION COMPANIES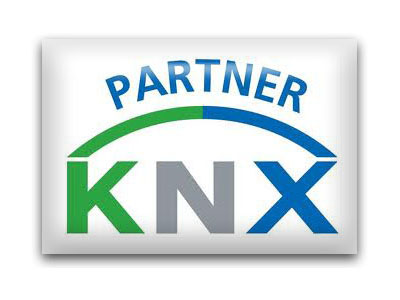 OFFICIAL AND CERTIFIED MEMBER OF KNX - THE GLOBAL STANDARD FOR HOME AND BUILDING CONTROL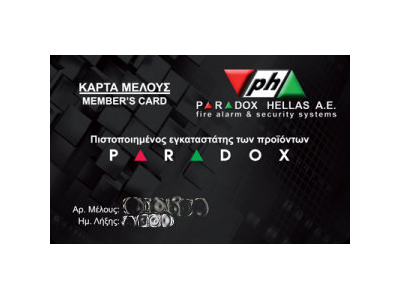 CERTIFIED INSTALLER OF PARADOX PRODUCTS