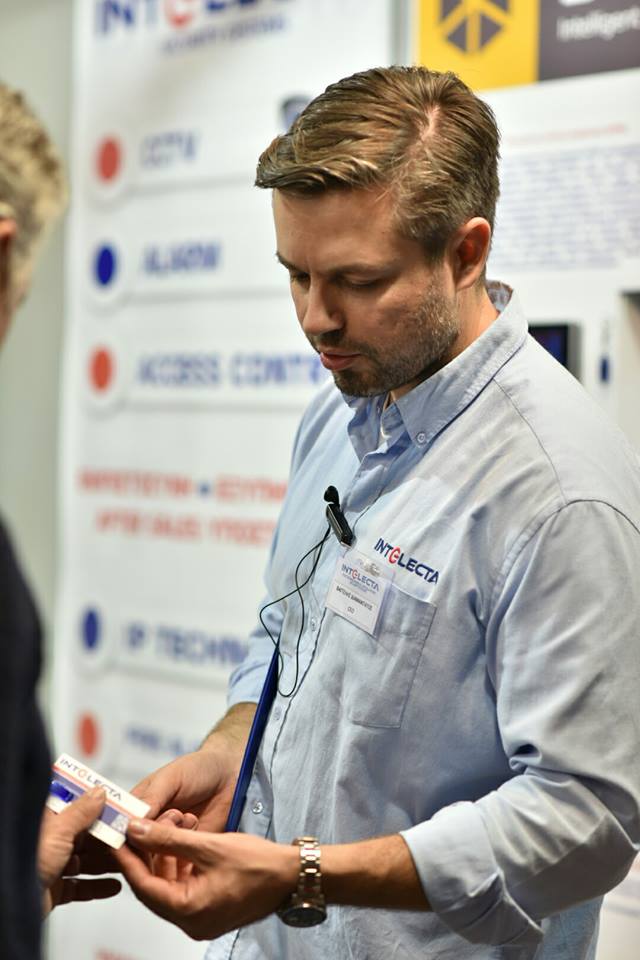 INTELECTA - Complete Suggestions and Solutions
INTELECTA, specializes in the field of Electrical Installations, Automation and Security Systems.


INTELECTA carries out a wide range of projects. We can suggest, plan, and implement total holistic approach solutions for Electrical, Automation and Security Sectors regarding Home, Business and Industry, using up- to- date state-of-the-art technologies.
INTELECTA guarantees that security systems installation and termination will be carried out using best practices and that the most appropriate equipment will be used, providing maximum protection.
High quality and technology
INTELECTA
Electrical Installations
Automation - Security Systems
Integrated Proposals and Solutions for...
Homes, Shops, Industrial spaces